Here's what some of our clients have achieved with our help.
Chris overcame procrastination patterns, freed himself from the weeds, and doubled his revenue.
Shelly went from mindlessly working 12 hours a day to working less, bringing on more clients, and ultimately having more free time.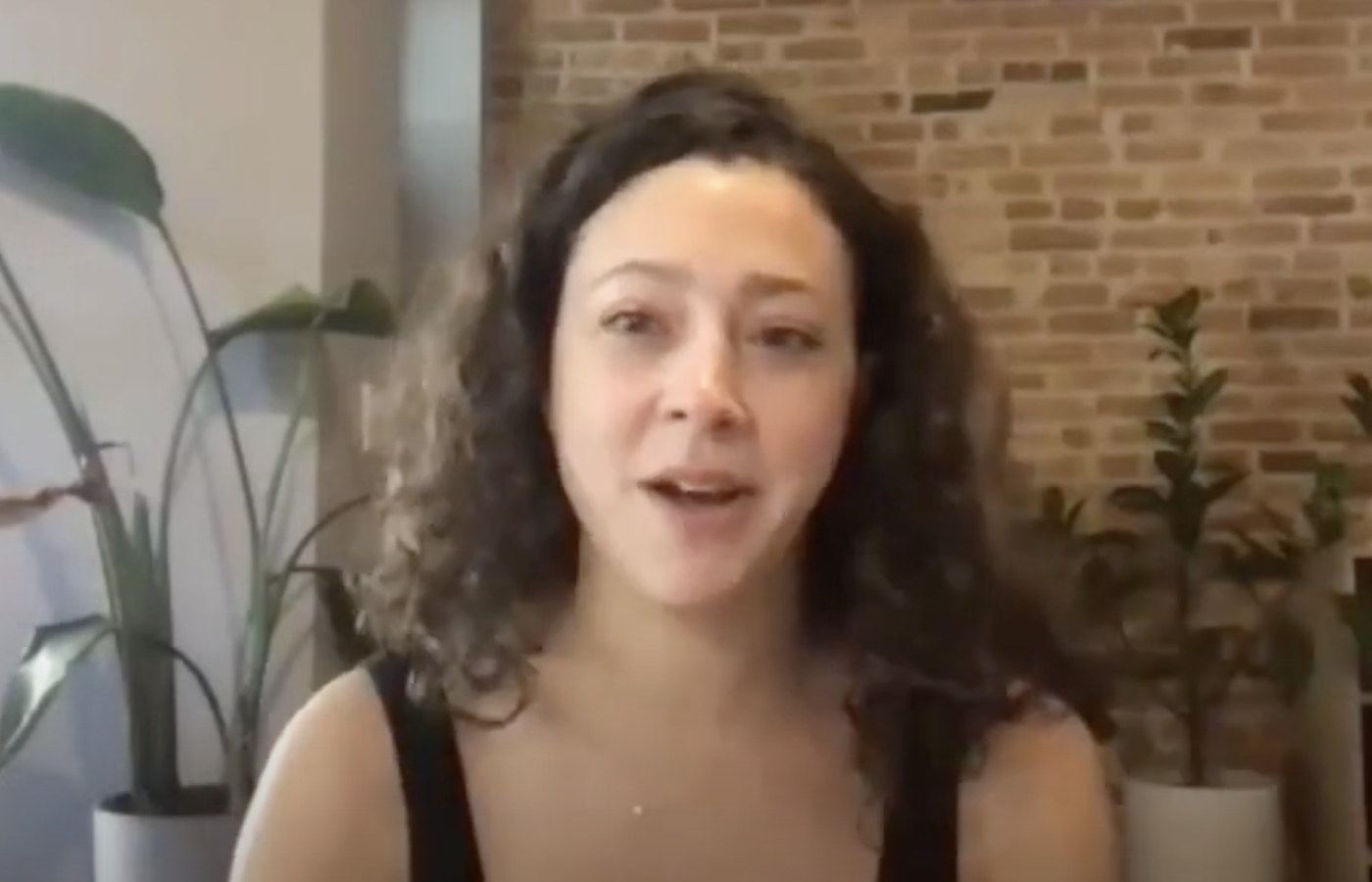 This is what it's like after just a few calls with Grace. Hear what Marvin has to say.
Morgan struggled with motivation and stress. After completing the Free to Create program, she has gained a new sense of clarity and feels confident and solid in her goals.
Janet was overwhelmed by running her business. After working with Grace, not only has she been able to get more done in her business, she has seen tremendous growth in her personal life as well.
Kevin has a better understanding of himself and his behaviors which allows him to be who he's always wanted to be.
Michael grew over 10,000 followers on social media and built a successful AI business that generates over $25,000 each month.
Sam built confidence, consistency, increased business revenue, quit his 9-5 job, and bought his own property.
Shanzay changed her negative self talk and now feels lighter, happier, and less anxious.
Melissa overcome the perfectionism which was holding back her music career.
Mike saves 6 more hours each week now that he is no longer procrastinating.
Charlie set boundaries, increased confidence in his industry, built sustainable habits, and can now manage with ADD.
Dymarie overcame procrastination and expanded her business as a result.
Jordan built the confidence to switch jobs and move across the country.